I want to invite a new company to O4 Coworking!
Recommend -> Gain bonuses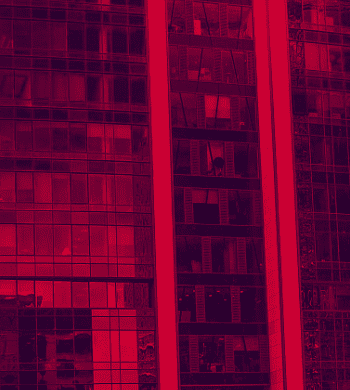 Thank you very much for your trust and for recommending us to your friends! We are glad that you feel great with us and you want your friends to be able to work in such a unique space! 🙂 As it is often the case, it's not only our gratitude (and endless adoration!) that should motivate to recommend our space and community! We have prepared something else for you -the recommendation system! This is the system thanks to which you can earn real money 😉
Fill in the form below so that we can contact the company indicated by you and present our offer. If we sign a contract with this company, both you and the company you recommend our coworking to will benefit – win-win-win!
Rental
type

Bonus for the
recommender

Bonus for the
recommendee

Discount for the first month of rental

Desk in the openspace
PLN 300 net
Rent reduced by PLN 300
Office for 3-4 persons
PLN 1500 net
Rent reduced by PLN 1500
Office for 5-7 persons
PLN 2000 net
Rent reduced by PLN 2000
Office for 8-10 persons
PLN 3500 net
Rent reduced by PLN 3500
Office for more than 11 persons
PLN 4500 net
Rent reduced by PLN 4500