I want to work in O4 Coworking
Did someone recommend you? -> Feel invited!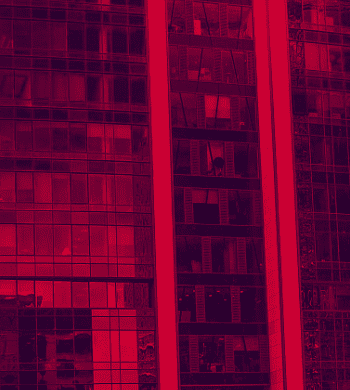 Hi!
If you are here, it means one thing – someone wants you to work in the best coworking space in Poland* (* not only in our opinion, our coworkers also say so;)). We are very happy that there's someone who trusts us enough to recommend our space to you! Do you know that 70% of our coworkers join us on recommendation! This is fantastic information – it means that we are doing it is really good! Maybe sometime soon you will recommend us! We can't wait for you to join our community. Fill in the form below so that we can contact you and present you with a tailor-made offer – yes, it is really made especially for you! There is a lot to choose from and we will surely find the perfect package for you and your company 🙂
And that's not all! If you join us, both you and the person that recommended our space to you will benefit.
Isn't it nice?

Rental
type

Bonus for the
recommender

Bonus for the
recommendee

Discount for the first month of rental

Desk in the openspace
PLN 300 net
Rent reduced by PLN 300
Office for 3-4 persons
PLN 1500 net
Rent reduced by PLN 1500
Office for 5-7 persons
PLN 2000 net
Rent reduced by PLN 2000
Office for 8-10 persons
PLN 3500 net
Rent reduced by PLN 3500
Office for more than 11 persons
PLN 4500 net
Rent reduced by PLN 4500