Hi there! Let's meet!
Tell us who you are!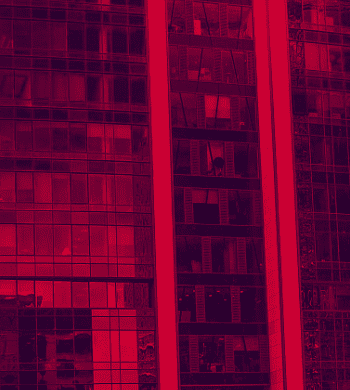 Hello!
The essence of O4 membership is readiness to share knowledge, experience and present your business. We are mainly looking for companies and people with development potential, from specific industries (Internet, mobile, e-commerce, media, games, IoT, education, HR or other supporting O4 development). Before you join O4, tell us about yourself – we'll read your application and let you know about the next steps.