OPEN TECH DAY by FUTURA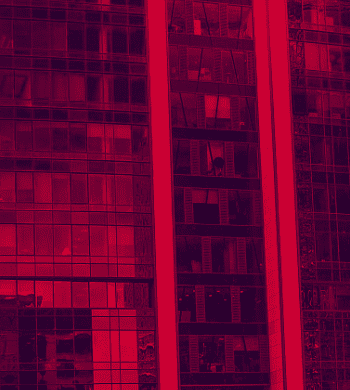 OPEN TECH DAY by FUTURA
18 marca 2018@10:00

-

12:00
FUTURA Innovative Education in cooperation with O4 Coworking invite to
18th March (Sunday), 10 – 12am
We would like to invite all young innovators and tech geeks to join OPEN TECH DAY organised by FUTURA Innovative Education in cooperation with O4 Coworking. The meeting takes place on 18th March 2018 between 10-12 am in O4 Coworking (Jowisz room) in Gdańsk. If you look for alternatives to how your  daughter or son could spend time next Sunday when shops are closed we may have an interesting offer for you: two intense hours of introduction to programming performed by our passionate and enthusiastic tutors.
FUTURA Innovative Education supports development of young innovators. We strive to provide our children and youth with an opportunity to develop programming skills and 21st century competencies in a friendly, creative and open environment. We provide tutoring and mentoring in coding, digital arts, making and entrepreneurial skills through after school courses, tech meetups, weekend camps.
There is an opportunity to sign up for following sessions:Robotics with Ozobots (Age: 8-10 years old)Junior Coder (Age: 8-11 years old)Go! Arduino (Age: 12-15 years old)  In case of greater number of participants, Organisers will divide Open Day Tech into two sessions from 10 to 11am and from 11 to 12am.Therefore we kindly ask to register by sending us an email to office@futura.tech with name of the session and time you are interested in. You will receive confirmation of your participation.
"Learn to code. It's more important than English as a second language. "
According to Tim Cook – CEO Apple- ability to code will have much greater impact in the future than ability to communicate in English. If you want your child join a group of FUTURE MAKERS and build their programming skills and 21st century competencies under the guidance of our tutors sign up and join us on 18th March at 10am!