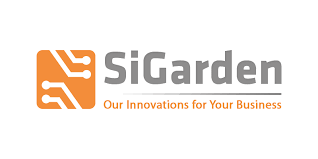 SiGarden
We help our customers to build high performance, low power and reliable computing systems dedicated for usage in a harsh environment.
With our more than 150 man-years experience in development, prototyping and production placing based on Intel Architecture we are able to deliver to our partners advanced, high quality solution ensuring that their products hit the market exactly on time. To ensure success we work with our partners from the early stage of development so our customers can benefit from our experiences through entire development cycle.
SiGarden was founded in 2008 by the team of experts coming out of the worlds biggest processor manufacturer. Since then we introduced a number of designs of Intel Atom Architecture boards and subsystems that are used in industrial, mission critical and medical applications.